The largest renovation project in the
Eberswalde history.
Check it out in this video!
The largest renovation project in the
Eberswalde history.
Check it out in this video!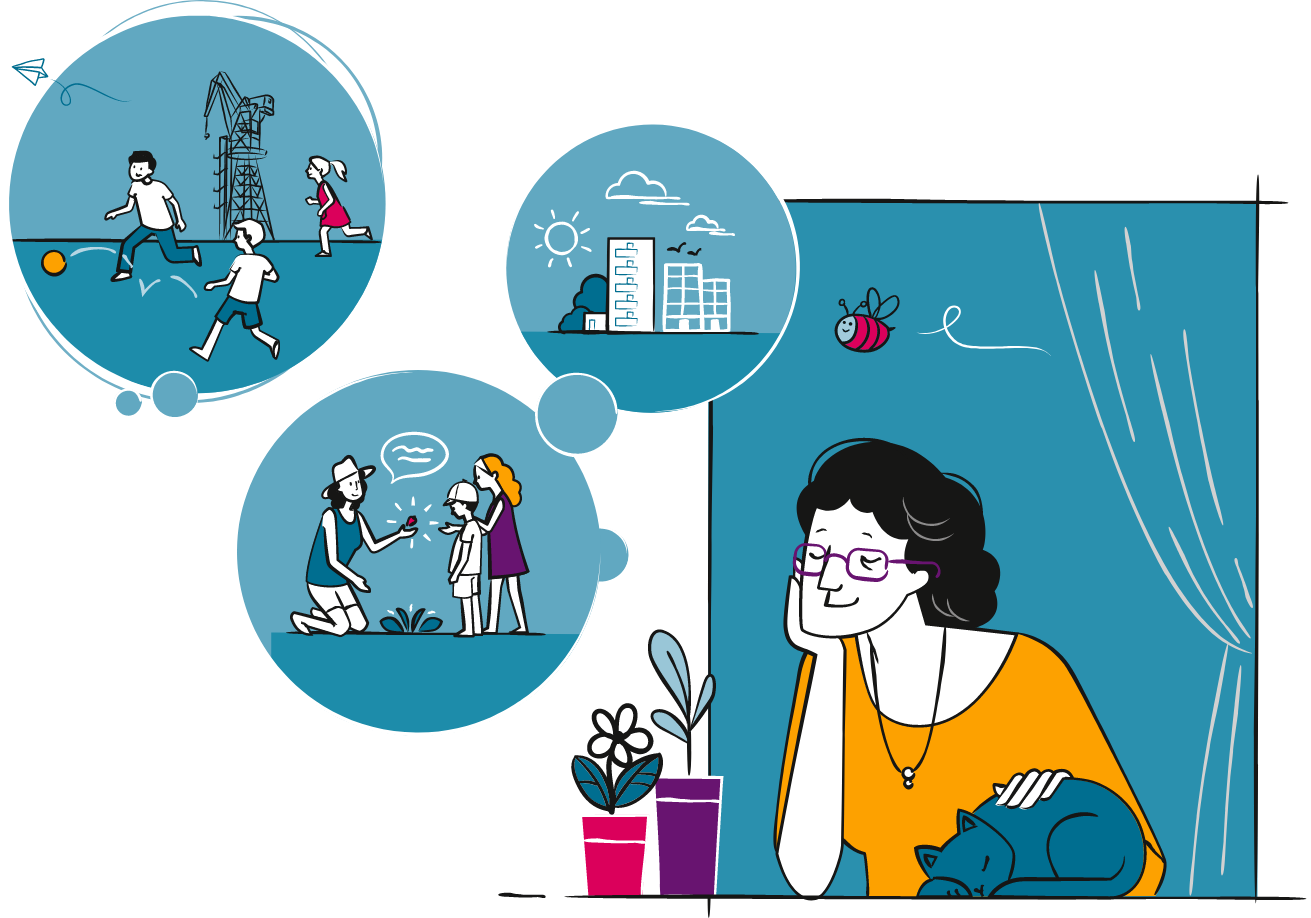 A quarter becomes a whole
New windows are only beautiful if you enjoy the view outside.
That's why we started BRAND.VIER in April 2020 - the largest renovation project in Eberswalde's history. A cooperation agreement between the housing cooperative Eberswalde 1893 eG, the city of Eberswalde and the state of Brandenburg helps the love for the Brandenburg Quarter on the jumps.
She has lived in the neighborhood for 40 years.
Your children grew up here. It was the best time of her life – and the best time in her neighbourhood. Never again has Gisela seen so many children playing between houses. Many people have gone. Vacancies were followed by dismantling. When Gisela looks down from her balcony, she can still see the wounds. But she also sees a lot of new things now. Because something is happening in the district. The first BRAND.VIER building with 43 apartments on Havellandstrasse is finished and fully occupied. The full record life is slowly returning. And the best thing is: daughter Heike and granddaughter Leonie have moved in there.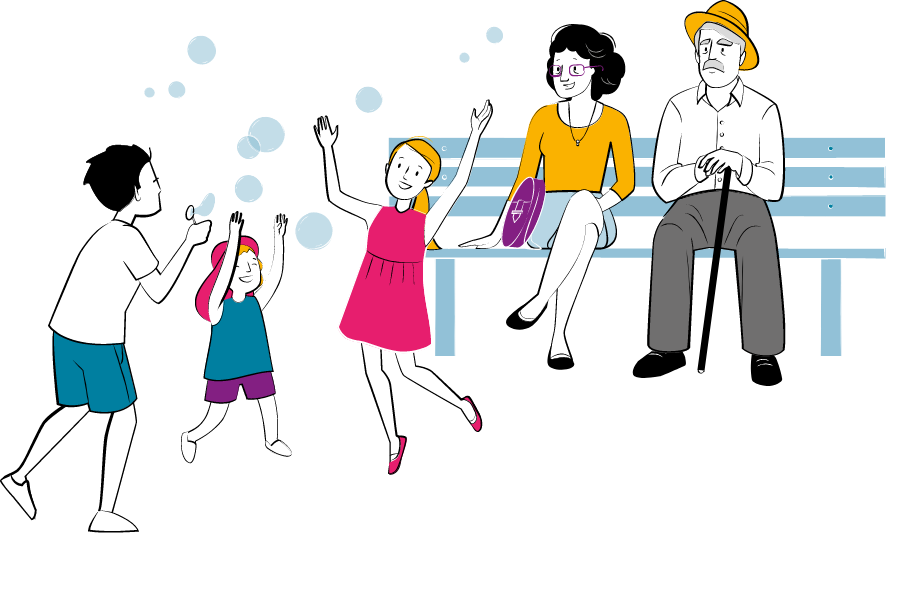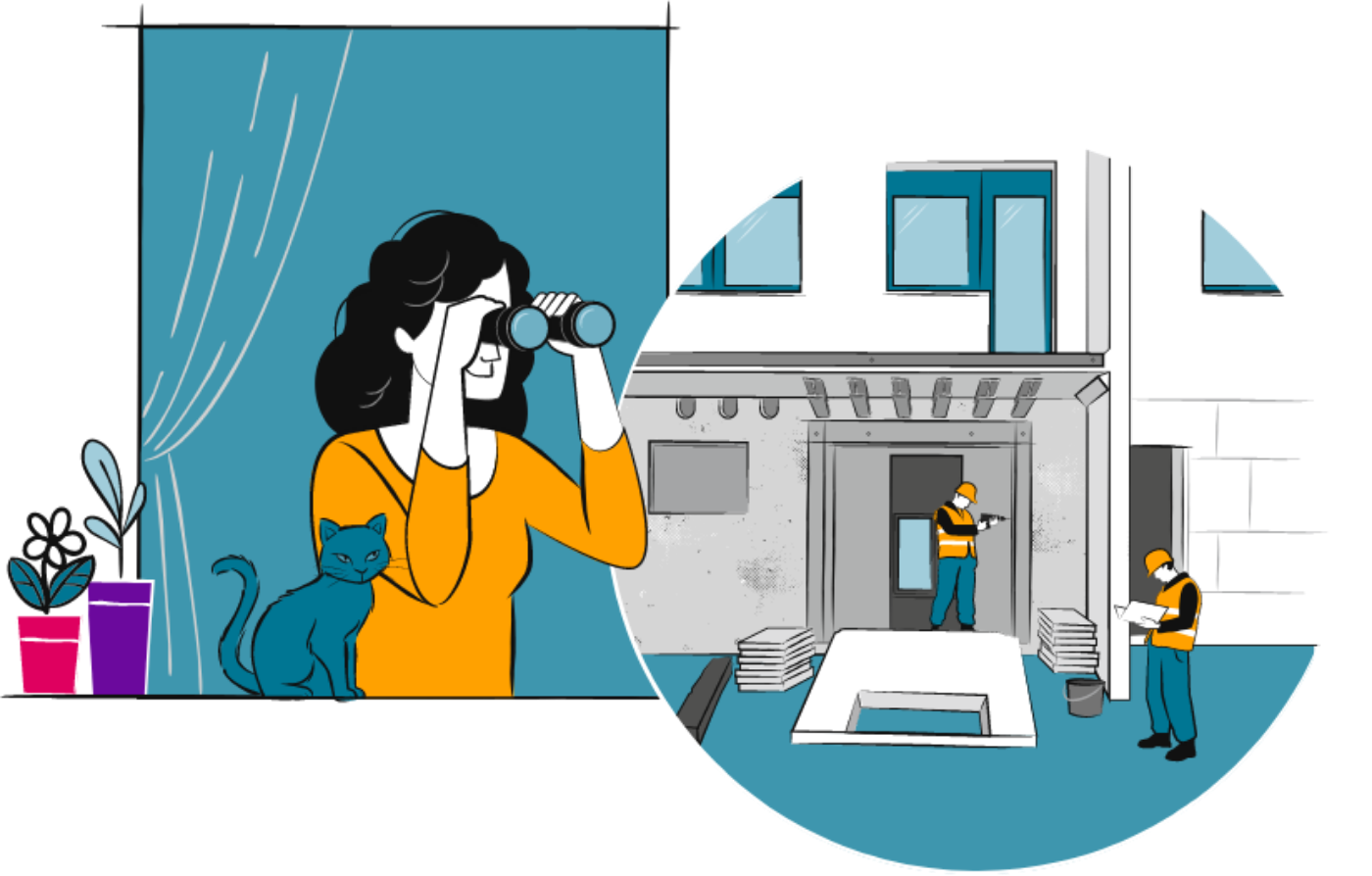 Gisela lives on Cottbuser Strasse.
In 2021 we will also renovate her house, together with three others.
Completely new floor plans are being created in the 168 apartments. 20 houses will follow in the next few years. Because we don't just renovate, but also wake up the whole district, we think in terms of quarters. 2020: Havelland district, 2021: Cottbus district, 2022: Oderbruch district. We are connecting seven quarters to BRAND.VIER - the largest renovation project in the history of our cooperative. Eberswalde is also seeing such a huge project for the first time. We rethink the record and redress the neighborhood. We heal the wounds and give the neighborhood its idea back. Everything people need to live is here.
Here in the action room
Oderbruch goes
it further

This includes 5 blocks at Oderbruchstrasse 2-16, Prenzlauer Strasse 27-33 and Prenzlauer Strasse 36-52

37 new floor plans for the apartments.

174 completely renovated apartments are being built here

Apartments with 2-6 rooms are being built for more diversity in the district.

87 apartments are accessible via an elevator
Click on the individual quarters to find out more.